REGISTRATION COMPLETED
Screenshot this and save it for later.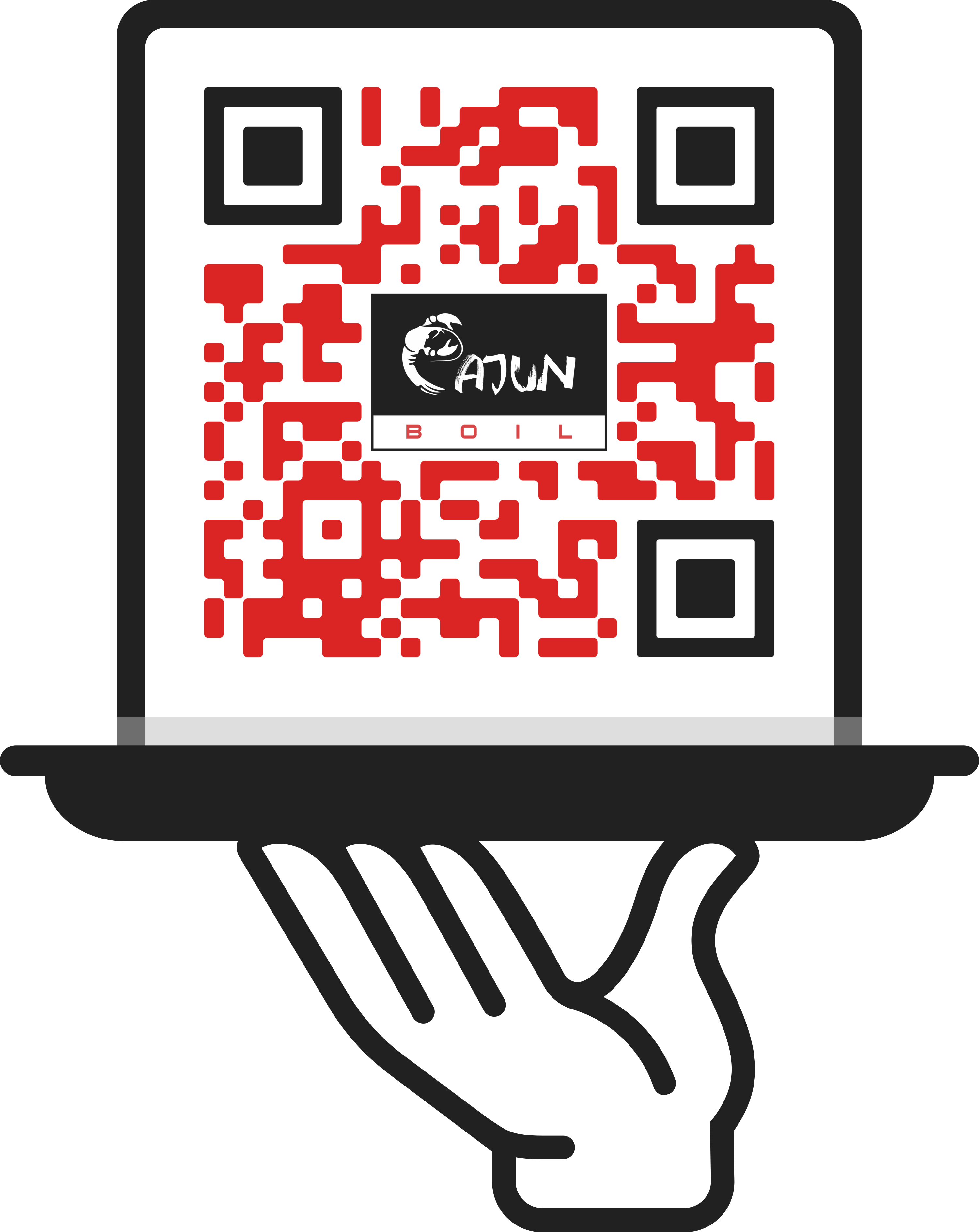 Show this QR code to your server, and 10% off your bill will be applied.
Screen shot and save this image.
Valid until 09/30/2023
Thank you for choosing us!
Disclaimer:
We are pleased to offer you a discount of 10% off your meal when you register with us using this form. Please note that this promotion cannot be combined with any other ongoing deals or discounts.
Additionally, this offer is only valid for dine-in customers and cannot be redeemed for take-out or delivery orders.